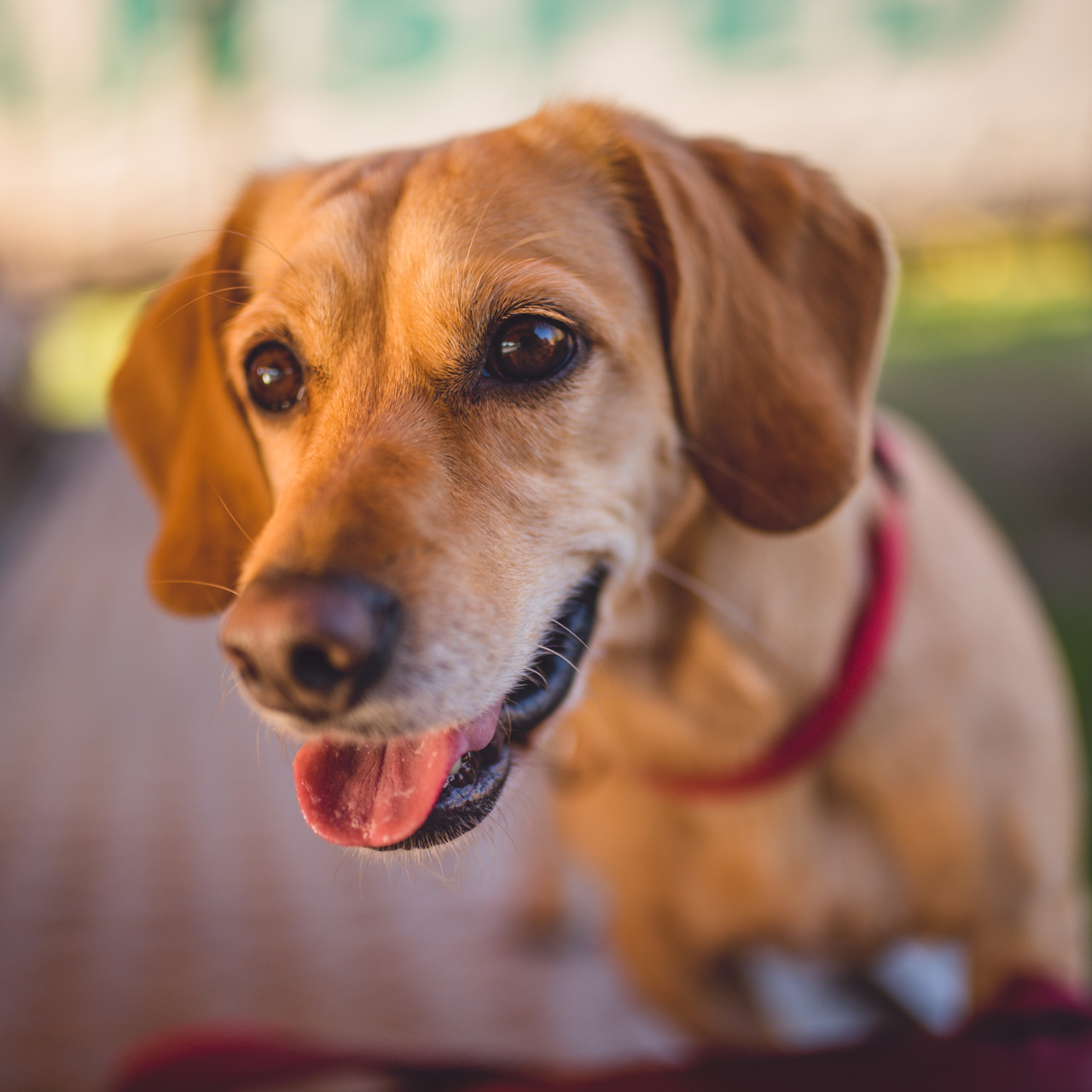 We want your pet to have a safe and enjoyable day too!
We have half a dozen dog kennels available at Calaway Park. The cost is $10 per kennel per day. If you have more than one dog, you can have both of your dogs in the same kennel. The kennels are available during our operating hours, on a first come first serve basis. We recommend taking this into consideration when planning your day at Calaway Park.
We ask that you bring your own water and food dish and any food or toys for your pet. Due to operational constraints, Calaway Park staff are only able to monitor your dog(s) and make sure they have fresh water. As such, we encourage you to come back throughout the day to visit your dog and take him/her out for a quick walk and/or bathroom break.
Directions to access the kennel:
When you come into the parking lot, the main entrance is on your left hand side. If you look to your far right, you will see a little booth where the staff parking is located. This is where you will need to take your dog for the kennels. Follow the road straight into the parking lot instead of taking the front entrance road. Please check-in at the security booth with one of our guest service representatives.