Experience a thrilling new adventure at Cinemagic 3D in the Showtime Theatre!
Located in the center of the park, the Cinemagic 3D in the Showtime Theatre is a refreshing attraction that allows guests to experience a whole new thrilling adventure! This air-conditioned theatre and family friendly film is a great and easy addition to your fun filled day at Calaway Park. Come enjoy our new adventure that is fun for the whole family!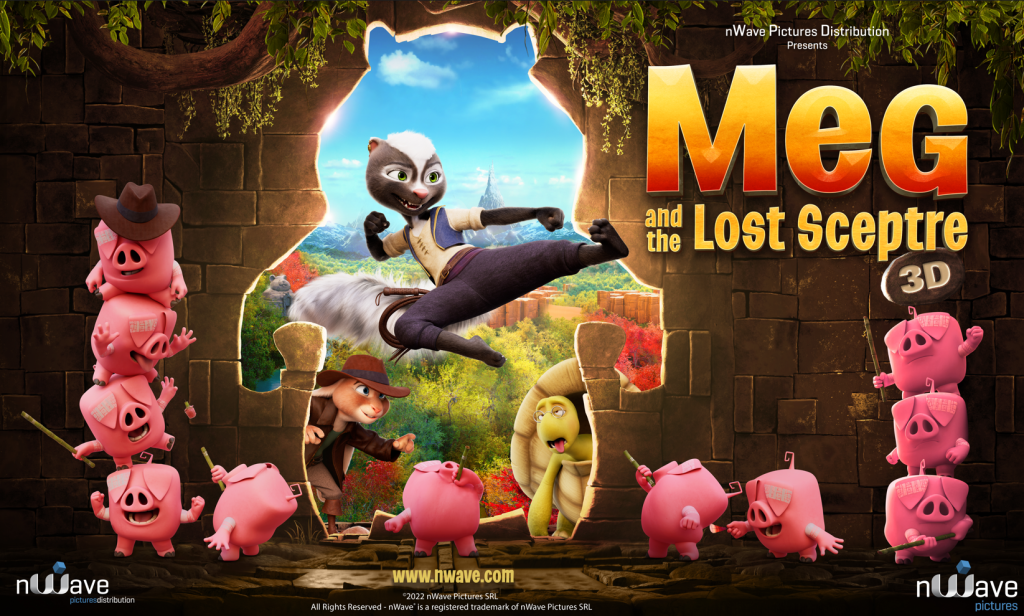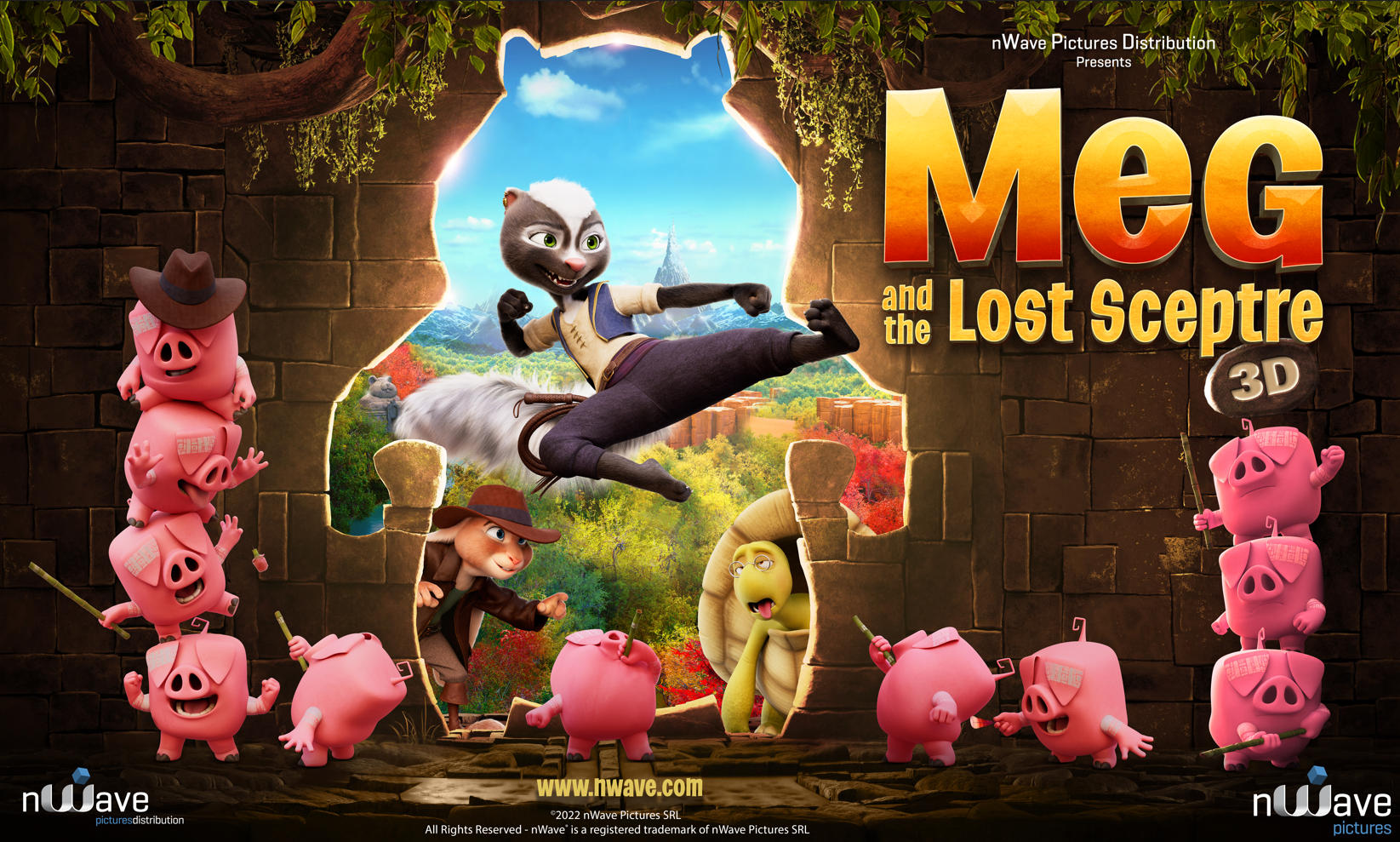 2023 Cinemagic 3D movie
Meg and the Lost Scepter
Show Times:
11:45 am
12:30 pm
1:15 pm
2:30 pm
3:15 pm
4:00 pm
4:45pm
5:30pm
Meg, a skunk expert in martial arts, embarks on a great adventure after making some new friends, Chickenhare and Abe. Together, they set out to find a forgotten relic, the Scepter of the Hamster of Darkness. Chases, quicksands and menacing piggies armies, come and experience the quest of our trio of adventurers in 3D.
Please arrive at the theatre gates at least 15 minutes before the show's start time. A Calaway Park Theatre Host will direct you to the 3D theatre or advise you of the next available show time. Show times can change, so please check the marquee on the day of your visit. 3D glasses will be provided upon entry to the theatre. Included with Calaway Park admission.