New ride in 2023!
Ride the waves with Calaway Park's new ride, Riptide Racer! Opening the summer of 2023. Caution: you will get wet on this ride!
Watch for more details… coming soon!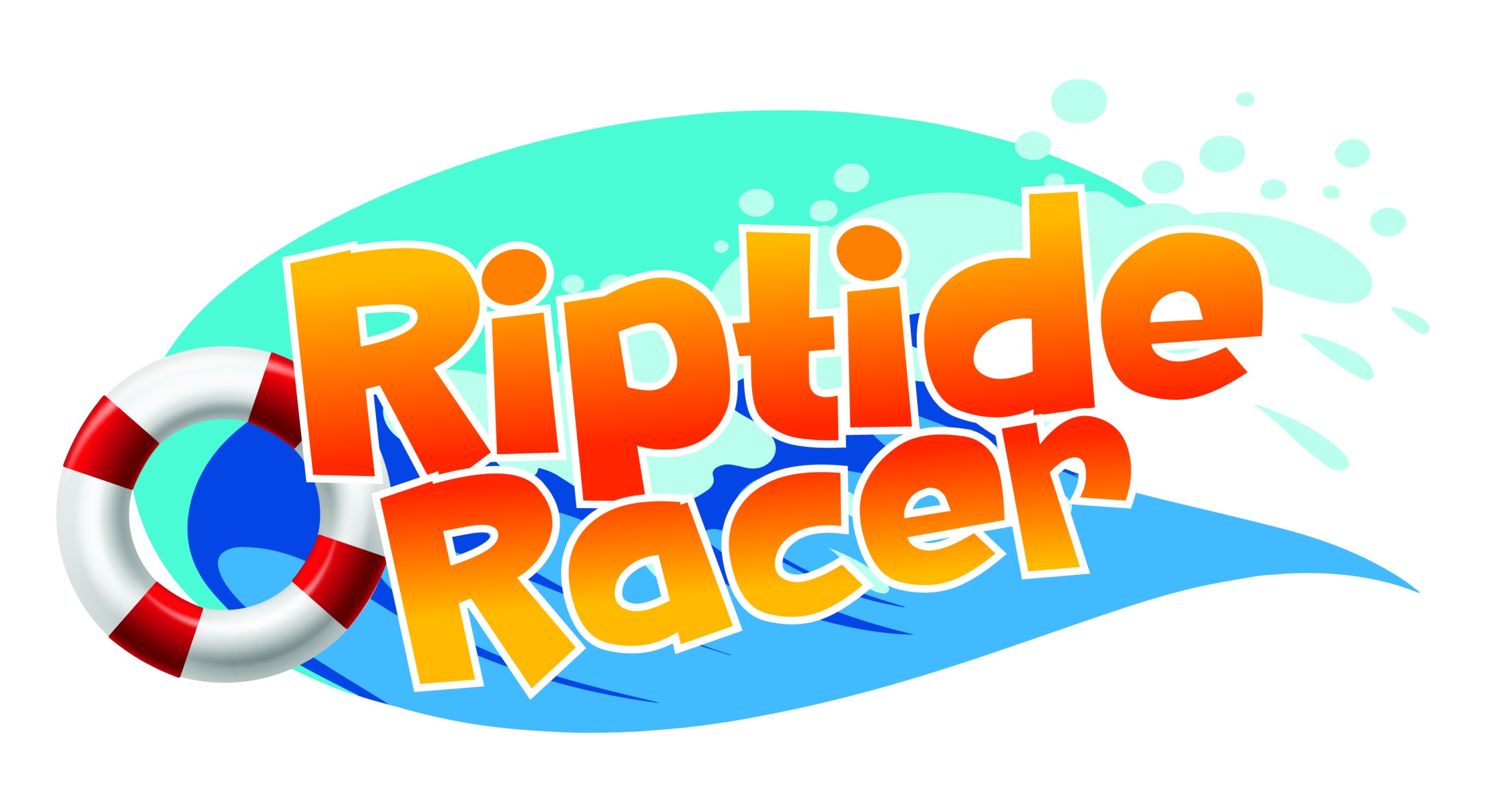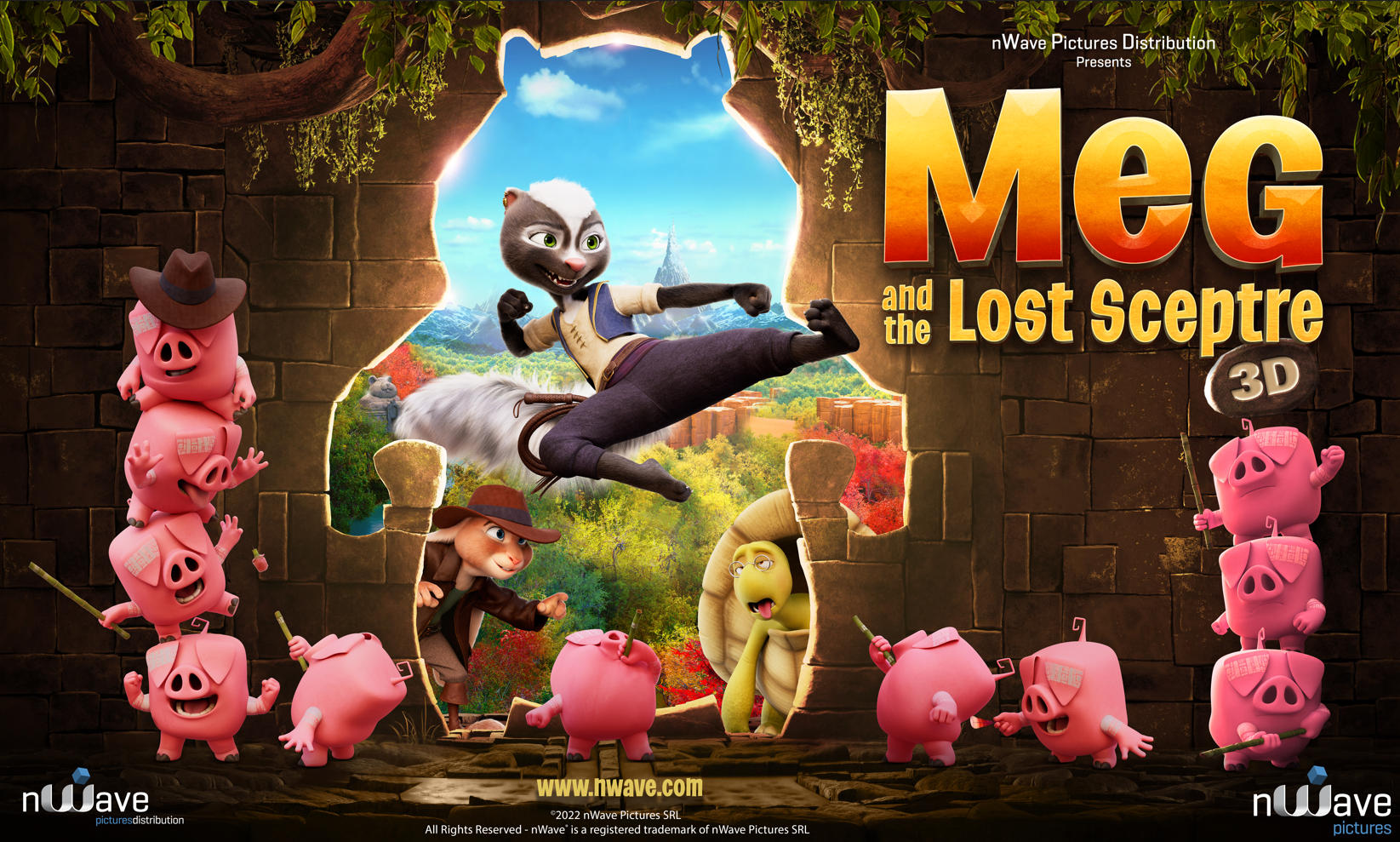 New 3D Movie in 2022!
Experience a thrilling new adventure in the Cinemagic 3D theatre! Our new movie, Meg and the Lost Scepter, will debut during our 2023 season. Click here for more details. 
Calaway Live debuts TWO new live stage shows!
Calaway Live, Calaway Park's youth performers, are back with TWO new live stage shows! Both shows debut on the Celebration Square Stage on June 24th, 2023. For more information on Calaway Park's live stage show schedules, click here.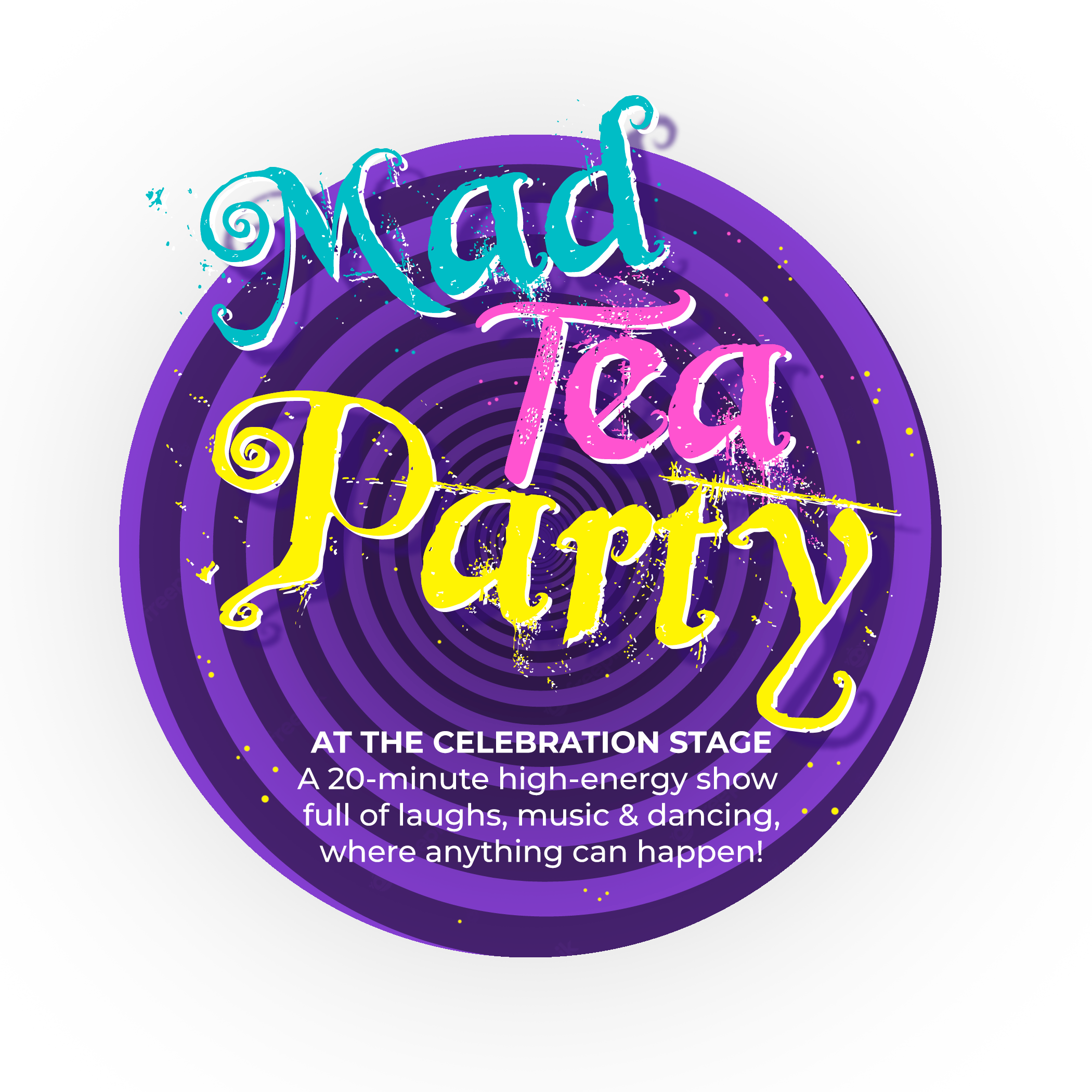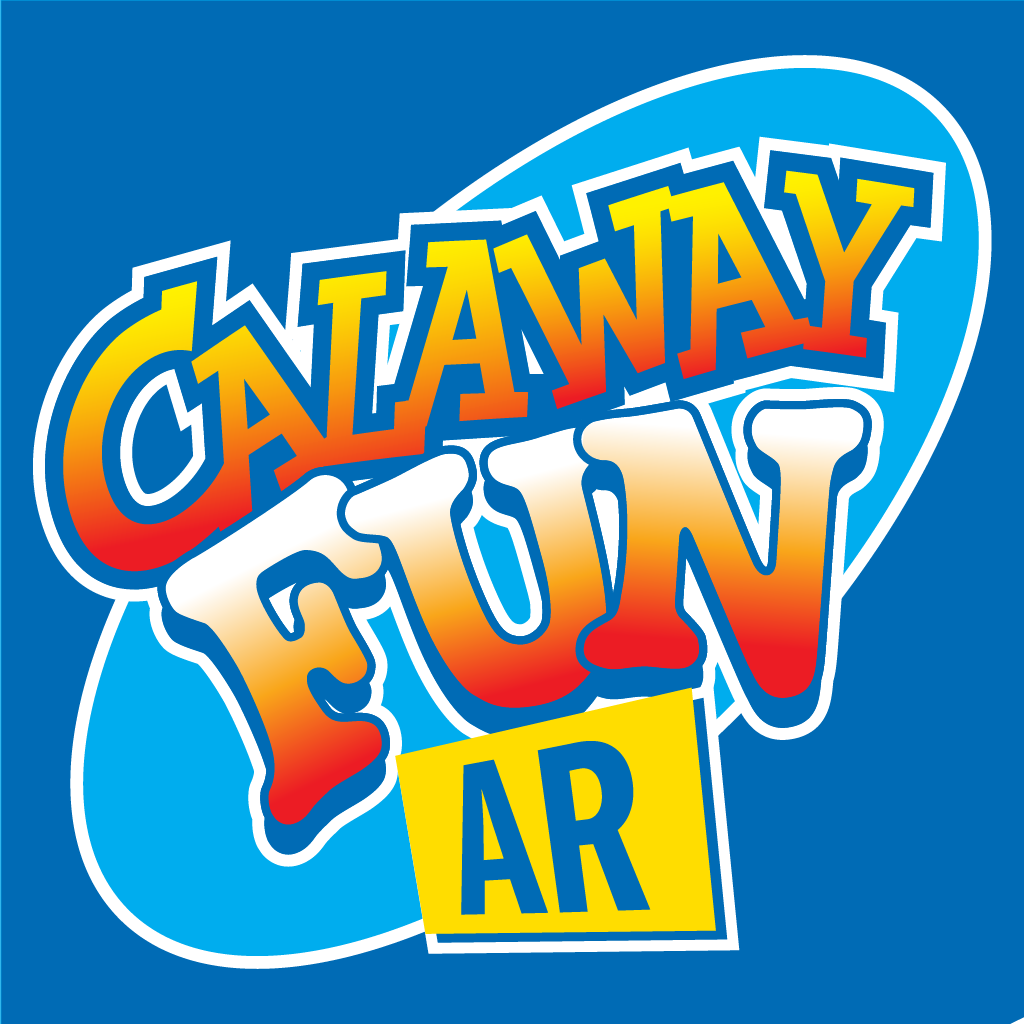 Calaway FUN AR, Calaway Park's AR App!
We are excited to bring to you the Calaway Fun AR app! This app brings some additional magic and memories to your Calaway Park experience. Three augmented reality (AR) experiences are available during your day of fun. Visit the Enchanted Forest Experience across from Bumper Boats to see the magical forest come to life! Don't miss the opportunity to take your family photo to the next level using the Calaway Fun AR app at the photo spots across from Dream Machine or on the bridge by Cinemagic 3D. Click here for more information.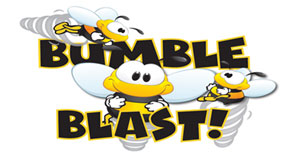 Bumble Blast, Calaway Park's New Ride!
This spinning coaster will have your family twisting and turning all summer long.
Journey along a figure-eight track as this family fun ride spins. Bumble Blast seats passengers back-to-back in their own cars and can easily accommodate adults as well as children. You don't want to miss this family thrill ride opening in 2019. The height restriction for Bumble Blast is a minimum of 42″ to ride with an adult and 48″ to ride alone.
CP Spray'n Play, Calaway Park's New Attraction
Located beside the Twiz and Twirl Maze, this new attraction has 15 water features! Many of our Guests have asked for a new attraction like this and we are thrilled that we are able to surprise you with it this year. Best part is CP Spray n' Play is included with your admission to Calaway Park.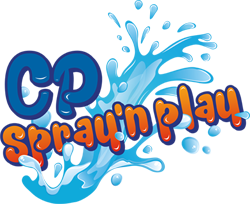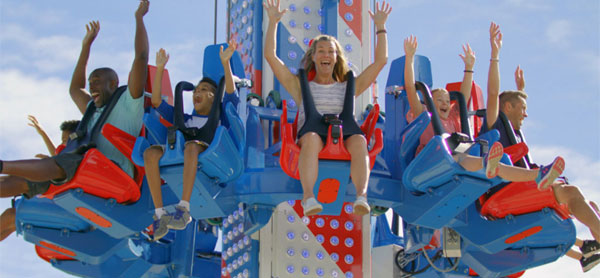 New ride in 2018!
Sky Wynder is a new ride you don't want to miss! Experience two thrills in one! You
will spiral as you drop down a 40 foot column again and again. Take in the breath-
taking view of the beautiful Rocky Mountains from this brand new ride.
Must be at least 38″ to enjoy this ride.
BeaverTails Pastries have arrived at Calaway Park!
BeaverTails Pastries have arrived at Calaway Park!