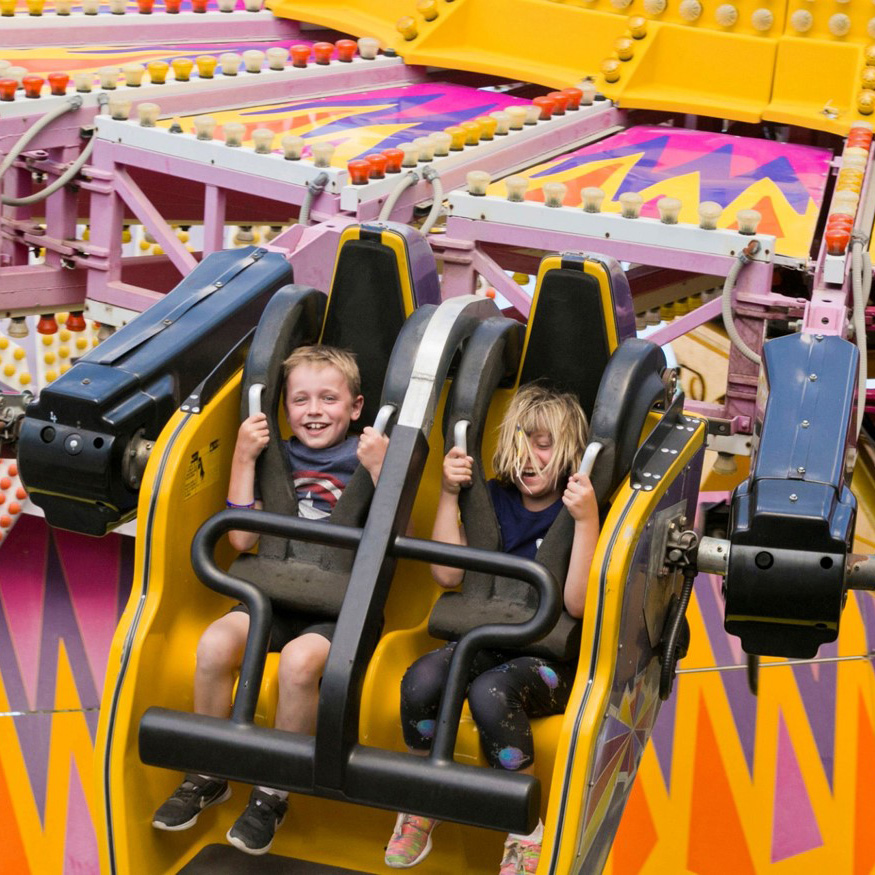 Group Outings
Groups of 12 guests or more can enjoy an exciting day at a special discounted price of $28.00+GST per person (ages 3 and up)
SPECIAL BONUS – You will receive one COMPLIMENTARY ticket for every 12
purchased!
Group tickets are issued for one specific day only. If you cannot make it to your booked date call at least 3 days in advance to change dates.
A credit card is required when booking a Group Outing. All cancellations without 3 days notice or no shows will be charged a $50.00 service fee. Credit card number required to book.
Season Pass holders and children 2 and under are FREE
Includes admission to the park, unlimited rides, attractions and live entertainment.
To book your group outing today call 403-685-6121 to speak with a Group Sales Representative
Catered Picnics
When it comes to catered events at Calaway Park, we do all the work – you have all the fun!!
Groups of 50 or more receive a discounted admission rate, exclusive use of our private picnic area and a choice of our delicious meal packages.
Special admission price for picnic guests: $24.95 +GST per person ages 3 and up.
Meal packages start as low as $12.95+GST per person.
*Price subject to change.
To book a Catered Picnic call 403-685-6121 today! Click here for menu information.
Want to visit the park but don't want a catered meal? – Ask about our meal vouchers or Calaway Cash!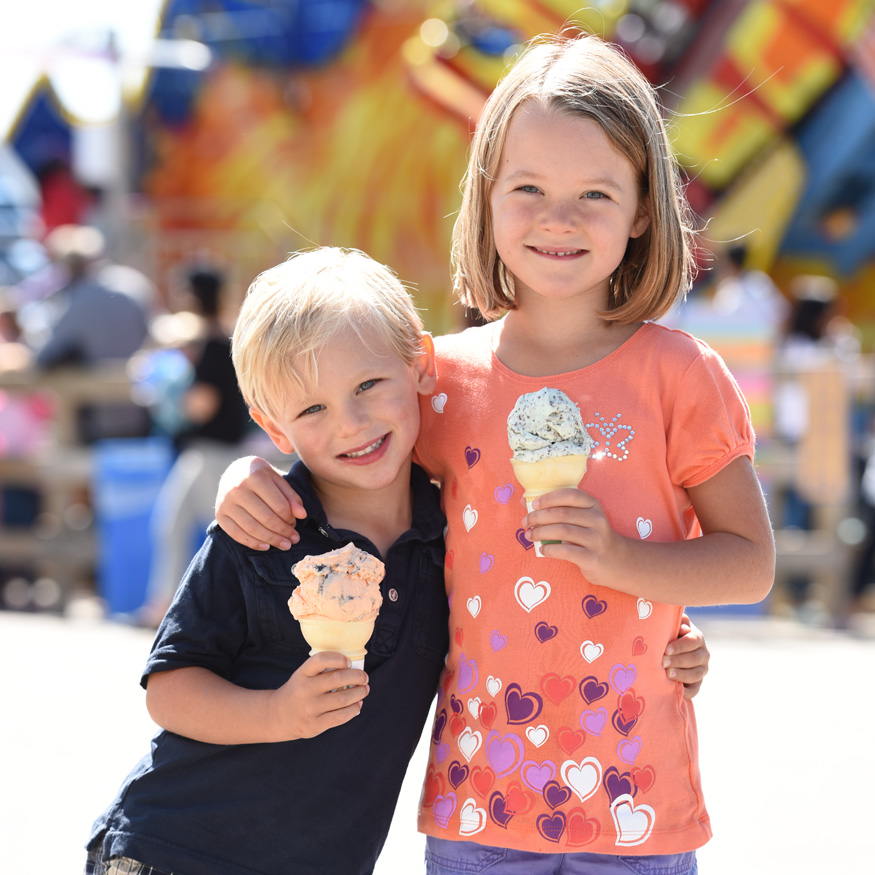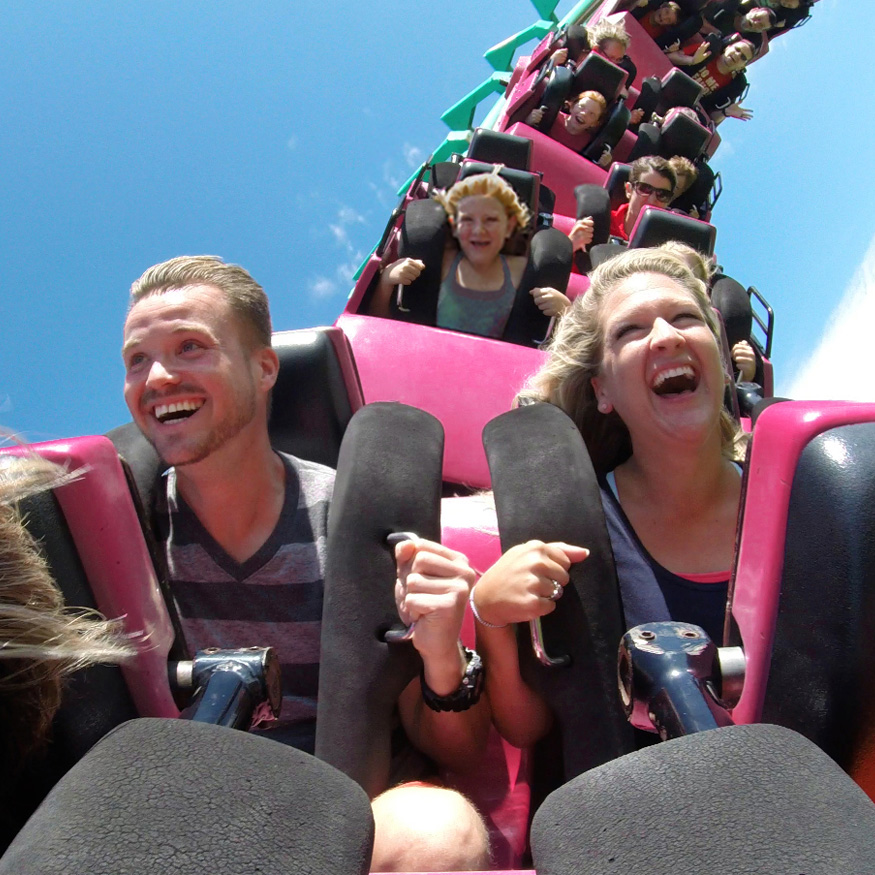 Rent the Park
Rent Calaway Park for an evening of guaranteed fun!
Enjoy an evening at Calaway Park, after it has closed to the public. All you need is a group of 200 people or more and you can rent Calaway Park EXCLUSIVELY for your own use!
Packages start from just $50.95+GST per person and include:
Complete park admission for the entire day**
Exclusive use of rides after park hours.
Barbecue dinner in a private area.
** Regular price for daily complete park admission is $41.95+GST per person.
Ask us about how we can customize a party or event just for you!
To book a Rent the Park call 403-685-6121 today!
Please note: Rent the Parks are not available Fridays and Saturdays in July.
Advantage Ticket Program
Offer your employees or clients the opportunity to purchase tickets to Calaway Park at a special discounted rate!
Tickets are transferable and can be used any day during the 2020 season
Tickets include admission, unlimited use of rides and live entertainment.
The program runs until September 8th, 2020 (Tickets are valid all season)
For pricing details please contact a Group Sales Representative at 403-685-6121.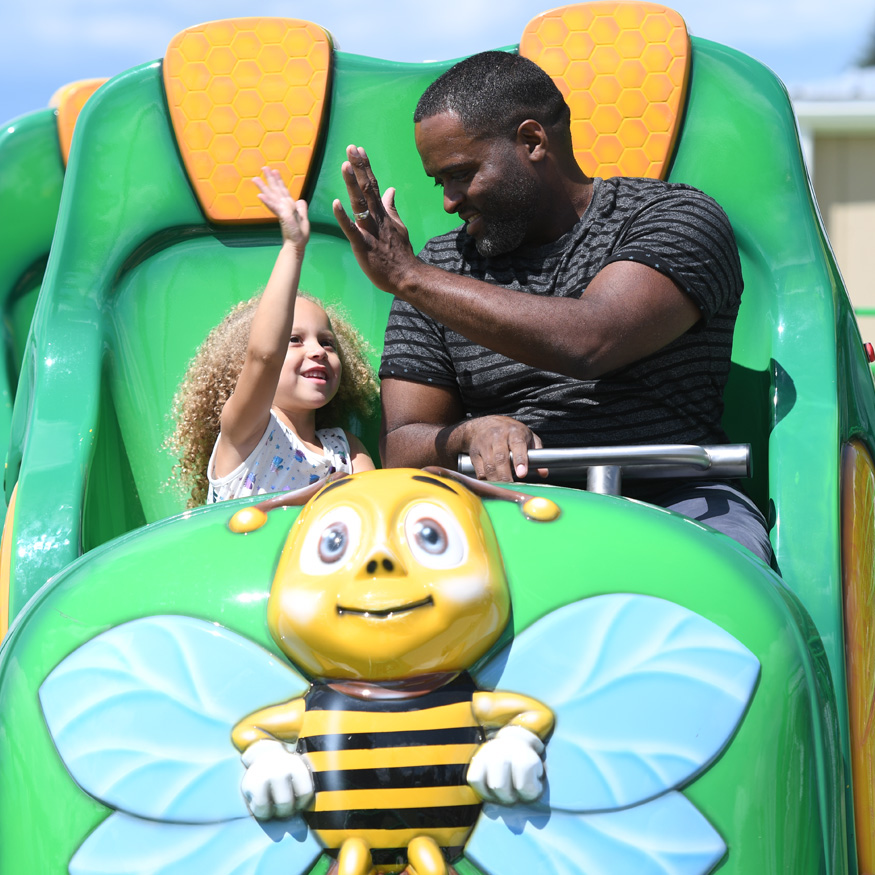 To book your group event, contact our Sales & Catering Department today!