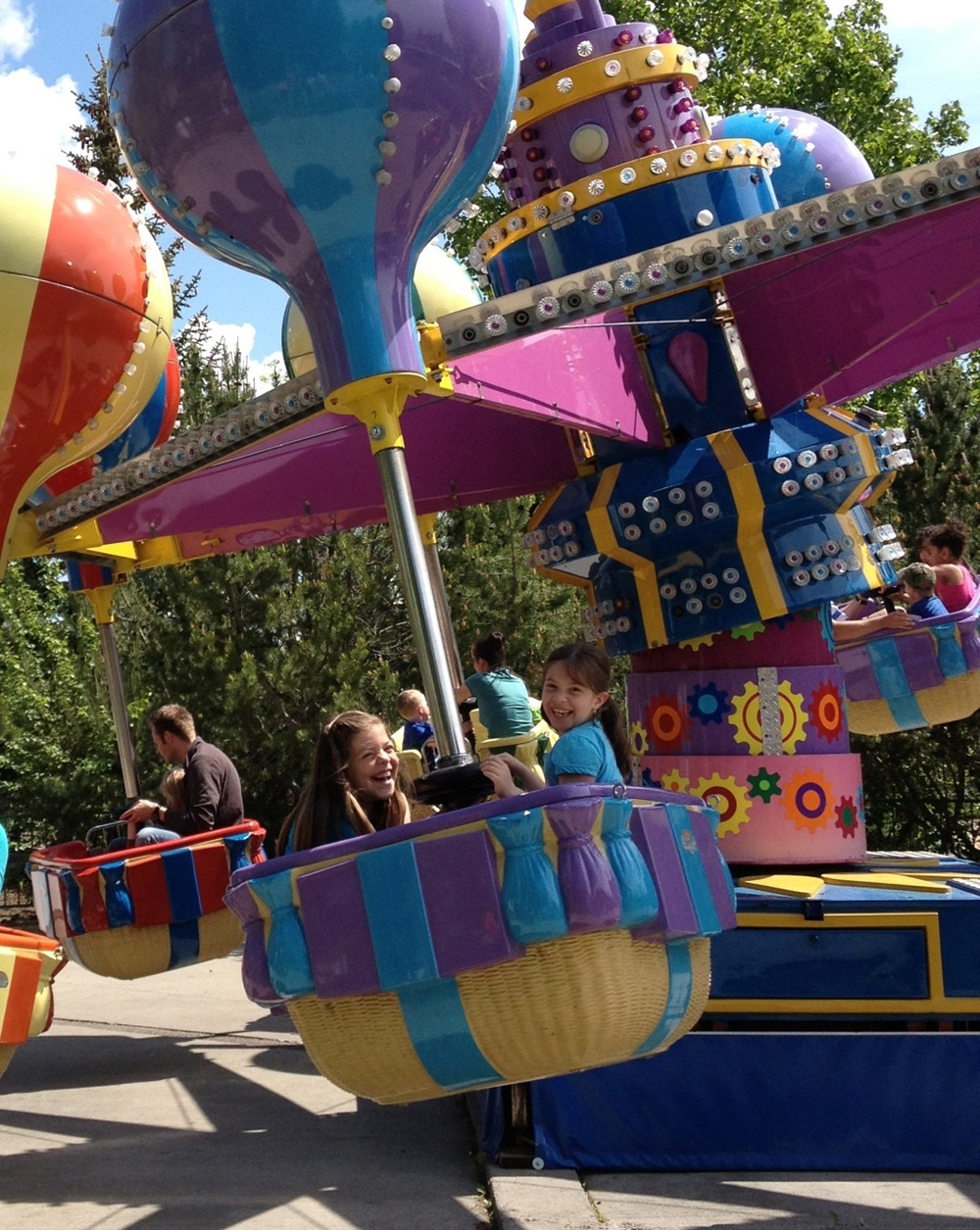 Special pricing for Day Camps!
Camp Month
July 1st – July 31st
Camp groups of 12 guests or more can enjoy an exciting day at a special discounted price of $24.95+GST per camper (ages 3 and up)
SPECIAL BONUS – Camp Counselors / Volunteers are admitted for FREE (maximum of one camp counselor / volunteer for every 6 campers).
Camp Month tickets are issued for one specific day. This promotion is valid from July 1st – July 31st, 2020 only.
Groups must be pre-booked a minimum of 3 days in advance to receive this special
rate.
A credit card is required when booking a Camp Month Outing. All cancellations without 3 days notice or no shows will be charged a $50.00 service fee.
Season Pass holders and children 2 and under are FREE
Includes admission to the park, unlimited rides, attractions and entertainment.
To book your Camp Group today call 403-685-6121 or email groupsales@calawaypark.com to speak with a Group Sales Representative.