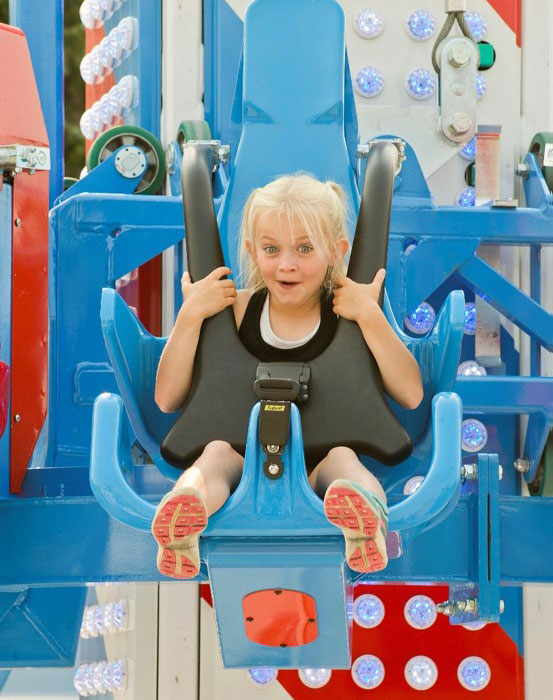 PURCHASE AND PLAY!
Season Passes are now digital! See below for more information.
2023 Season Passes are available for purchase online by clicking the "Buy Now" button, or by visiting Guest Services on your first visit to Calaway Park. 2023 Season Passes are $143.95+GST per pass.
2023 Calaway Park Season Pass Vouchers require at home redemption. Click the BUY NOW to redeem your Season Pass Voucher!
Calaway Park is excited to share that Season Passes are now DIGITAL! Digital Season Passes are more efficient and convenient for our guests, and are more environmentally friendly!
Disclaimer – The holder of a valid ticket by entering Calaway Park agrees that Calaway Park and Calalta Amusements Ltd shall not be liable in negligence or other tort or contract by statue for any other claim or damages howsoever arising. The patron of this ticket must follow all rules and regulations outlined in the Calaway Park Passport and on the Calaway Park website. The license granted by this ticket may be revoked at any time at the discretion of the owner or operator. All rides, shows and attractions subject to ride/show availability and/or height restrictions. Games, merchandise and food are not included. Depending on the severity of the weather, Calaway Park may close early or not open. Select rides and attractions will not operate in rain, high winds, lightning storms or other inclement weather conditions.