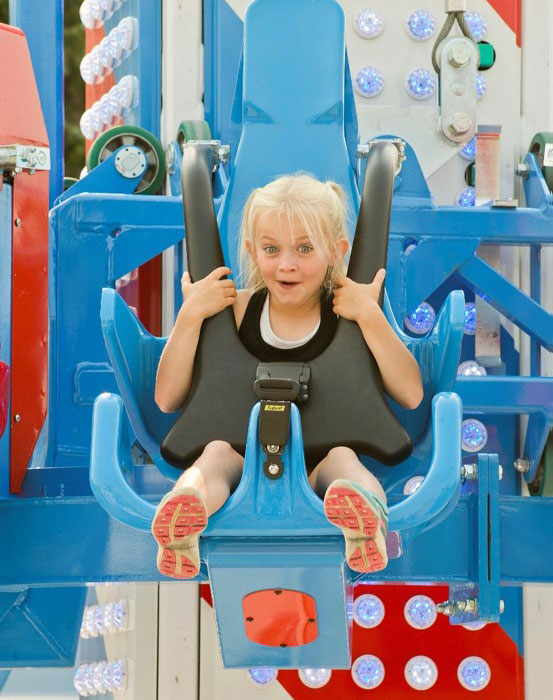 PURCHASE, ACTIVATE AND PLAY!
2021 Spring Season Pass Sale Information:
Online: March 7 to May 25, 2021
Calgary Co-op: April 4 to May 25, 2021
During the Spring Season Pass sale, 2021 Season Passes are available for purchase for $57.95 plus GST per pass. You save 54%! This sale ends on May 25th, 2021.
2021 Calaway Park Season Passes require at home activation. Click the button below to activate your Season Pass!
Each 2021 Season Pass includes unlimited rides, live stage shows, access to Cinemagic 3D, the Haunted Hotel, CP Spray n' Play, and parking. 2021 Season Passes are purchased with the understanding that COVID-19 is an evolving situation and the park experience will have the appropriate COVID-19 restrictions for that time. Face masks may be required on rides. Join us in celebrating 40 years of family fun in 2021!
Disclaimer – The holder of a valid ticket by entering Calaway Park agrees that Calaway Park and Calalta Amusement Limited shall not be liable in negligence or other tort or contract by statue for any other claim or damages howsoever arising. The patron of this ticket must follow all rules and regulations outlined in the Calaway Park Passport and on the Calaway Park website. The license granted by this ticket may be revoked at any time at the discretion of the owner or operator. All rides, shows and attractions subject to ride/show availability and/or height restrictions. Games, merchandise and food are not included. Depending on the severity of the weather, Calaway Park may close early or not open. Select rides and attractions will not operate in rain, high winds, lightning storms or other inclement weather conditions.