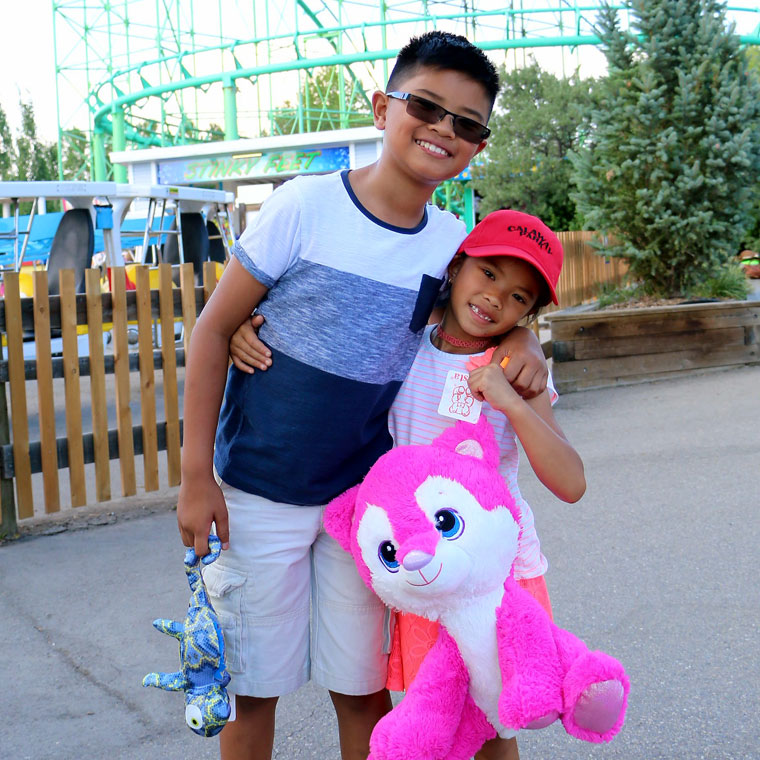 2021 Season Pass Distribution
2020 Season Passes holders who selected either the Season Pass Exchange Program or the Season Pass Expiry Extension Program will receive 2021 Season Passes. Your 2021 Season Passes will come pre-activated.
The deadline to submit a mailing request form to have your 2021 Season Passes mailed was on April 30th, 2021.
You can now pick up your 2021 Season Passes on your first visit in 2021. Further instructions on how to pick up your 2021 Season Passes will be shared as we approach our opening date. No further action is required at this time.
If you purchased 2021 Season Passes, your Season Passes will not be distributed through these options.