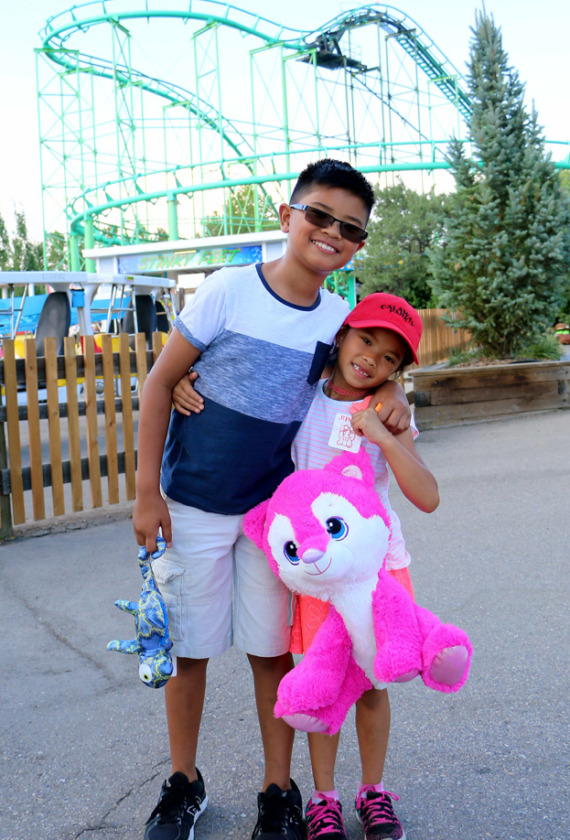 2021 Season Pass Distribution
2020 Season Passes holders who selected either the Season Pass Exchange Program or the Season Pass Expiry Extension Program have 3 ways to receive their 2021 Season Passes. Your 2021 Season Passes will come pre-activated.
2 Easy Options to choose from now:
Pick up your 2021 Season Passes at Calaway Park this Spring! Please register here to pick up your Season Passes between March 13th and 21st from 10am to 2pm. Your pick up request must be submitted by February 28th, 2021.
Mail your 2021 Season Pass to you! Please register here for your 2021 Season Passes to be mailed to you. Please complete one request per household. There is a $5 mailing fee per request to mail your 2021 Season Passes. Mail requests must be submitted by April 30th, 2021.
You can also pick up your 2021 Season Passes on your first visit in 2021; however you may be delayed entering the park. We highly recommend picking up or mailing your 2021 Season Passes before the start of our 2021 Season.
If you purchased 2021 Season Passes, your Season Passes will not be distributed through these options.